PATHFINDER POSSE MEMBERSHIP
Playfully strategic support for women entrepreneurs
who are multi-passionate pathfinders.
---
Join our Beta Community as a Founder for only
$35/month
(you can join and start/stop at anytime)
Cultivate Your

Unique Purpose and Pathway
You're here to make a big impact in your life, and the lives of your clients and communities, through your unique business venture.
Pathfinder Posse is a membership program dedicated to helping you break through the barriers that are holding back so you can lead from a space of possibility and vision while having fun in the process.
Join this playfully strategic program to gain traction in your goals while finding your own unique formula that supports you in being your rock-star self.
As a member, you'll have access to exclusive, monthly themed content and support through virtual workshops, resources, co-working opportunities, personal retreat recipes, book clubs and live coaching!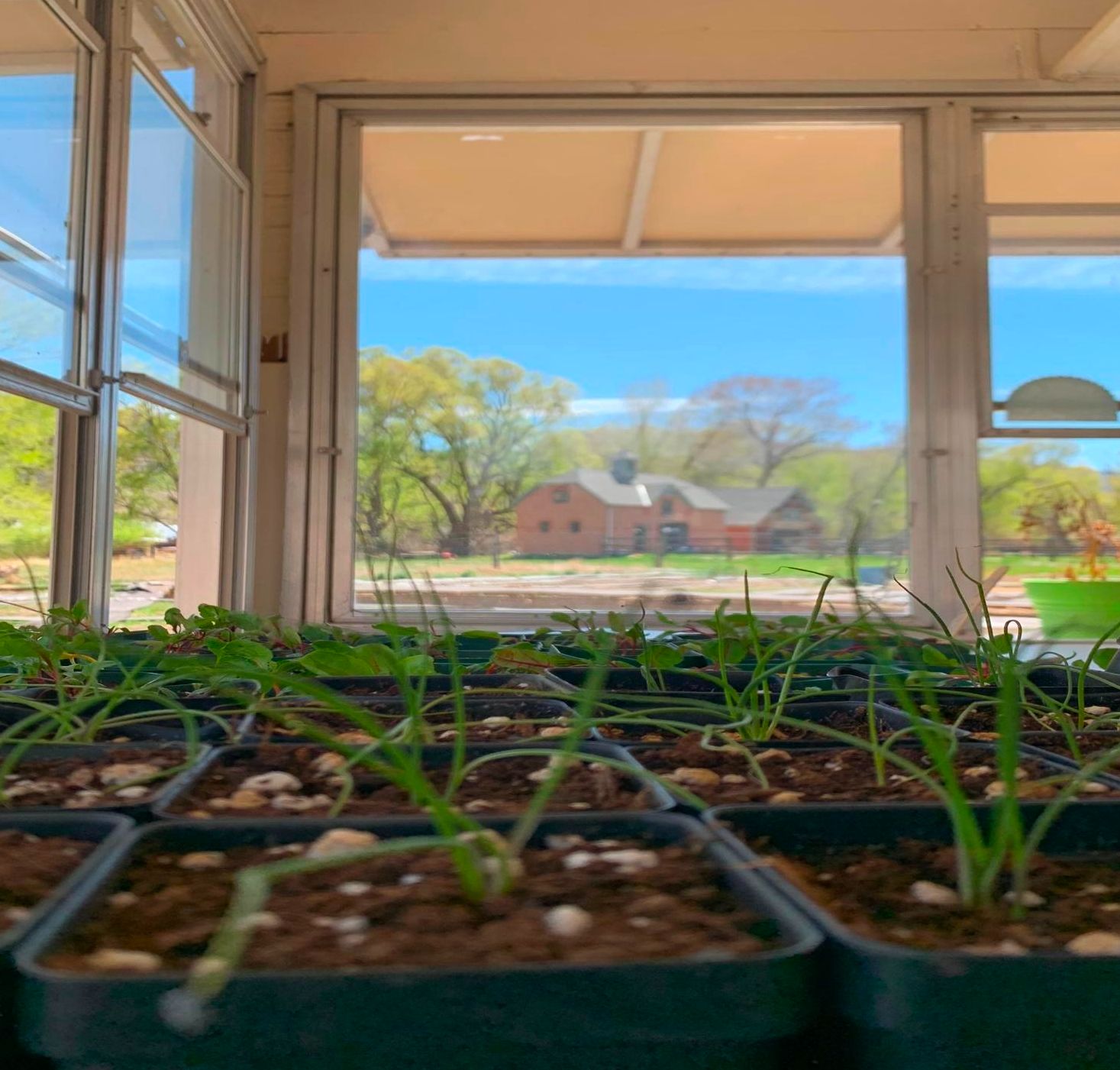 Welcome!

I'm Jen Visitacion.
Business and Leadership Coach (and lover of playfully strategic planning).
I am over the
moon
excited to be offering the Pathfinder Posse Membership – playfully strategic support for women entrepreneurs who are multi-passionate pathfinders and excited about cultivating their unique purpose and impact in the world.
If you want some solid ground while finding and being your rock star self, please join me. You will have access to the content and my one-on-one support through a monthly self guided virtual retreat.
And since we put fun on the front burner around here, we'll have lots of other things to occupy our time, like a monthly themed book club, community check-ins and networking, and themed content to help you grow as you make your mark on this world.
Are you ready?
Let's Go
Learn

Together
In our community of creative, women entrepreneur pathfinders, you'll find a soft place to land, and a fun and safe environment to explore, share and network. We'll cheer each other on as we gain the confidence to create and lead.
You are sure to get the support you need and crave as you create a profitable and sustainable business (or personal) strategic plan. You'll also learn new daily habits that will keep you motivated and rejuvenated.
Why did you join?
"I am interested in more connection and the synergy that is created for everyone".
Why did you join?
"I have been missing connection and community, especially with other women entrepreneurs, and know that I need that support to move forward with my own business."
Why did you join?
"I'm at a pivotal transition point in my life and career, and would benefit from group coaching, support, collaboration, and learning."
Welcome to a community that prioritizes creativity, mindfulness, resilience and play
as much as growth.
Live Coaching Calls
Group coaching, co-working and round-table discussions via zoom.
Resources & Action Steps
Monthly themed content
with mini-retreat recipes
and tiny actions.
Monthly Book Club
Share insights and delve deeper
in our members-only book club.
HONING IN ON LEADERSHIP
AUGUST
Leadership can look a lot of ways- authentic leadership requires integrity which is the result of aligning your values and actions. This month we uncover your core values of leadership and narrow in on your own special sauce to effectively take action and lead the charge in your life and business.
BUILDING RESILIENCE
SEPTEMBER
Resilience is the capacity to recover quickly from difficulties, which we all have. Learn business sustaining processes that will carry you through year to year as you grow.
HARVESTING JOY
OCTOBER
Finding joy in the everyday does wonders for the soul. Identify what lights you up and motivates you.
COMING HOME
NOVEMBER
Return to your roots and the reason you are a pathfinder in the first place. Revisit your motivation.
RESTING & DIGESTING
DECEMBER
Discover the benefits of rest and relaxation as a way to deepen your knowledge.
DESIGNING
YOUR LIFE
& BIZ
JANUARY
Setting intention is an essential process for gaining clarity and determining the best next steps. This month, we take a playful approach to designing your life and business on your terms.

CREATING SACRED TIME
FEBRUARY
This month we uncover our core values and priorities and create daily, weekly and monthly routines and strategies for prioritizing what matters most in your life and business.
LEANING INTO MONEY
MARCH
Money can be such a loaded concept for entrepreneurs navigating the internal and external "messages" that define value and worth. This month, we uncover your own unique money philosophy to propel you forward into a healthy and thriving relationship with money.
LOVING YOUR BODY

APRIL
The number one business sustainability strategy is keeping your body healthy, strong and full of energy and passion for your work! This month, we will explore some key principles for loving your body and how that translates to showing up fully for your business and customers.
CULTIVATING A SENSE OF PLACE
MAY
The specific ecosystem and environments in which we live and operate businesses play a significant role in how we can move forward effectively and mindfully to have a positive impact. This month, we will deepen our connection to place and cultivate stewardship practices that will support a deeper relationship to our natural and built communities.
CREATING & NAVIGATING
CHANGE
JUNE
The only thing constant is change, right? This month we will explore 7 steps for creating the change you want to see in your life or business and/ or responding to a change that has happened in your life or business. These steps will help you feel anchored as you get clear on your desired state and navigate the challenges that show up along the way.
EXPLORING YOUR NATURE
JULY
We are nature. When we give ourselves permission to explore both our internal nature and the nature that surrounds us, we can cultivate a sense of adventure, bravery, and belonging that is deeply rooted in our truest selves. Sign your permission slip to explore what makes you, you! Learn how that can positively impact your business.
This Membership is for you if you are ready to get in on the ground level of something amazing and ...
You know that business can be a force of good and you are committed to finding that path!

You want your leadership at home, at work or in your community to reflect positive vision and change, not fear or greed.

You see a vision for a world that is more fair, equitable and healthy for all people and are looking for pathways to foster this.

You care deeply about the health of our environment and its sustainability for future generations.

You are willing to make this investment of time, energy and resources in support of your goals and those of your peers in the pathfinder community.
You are willing to do the deep personal work and exploration to dissolve your limiting beliefs and develop a mindset of possibility.

You have a spirit of adventure and want your life's work to be fulfilling AND provide you with time to live, love, and explore.

You want support to develop the necessary boundaries with people and time to create space for your own important work.
You are willing to take personal responsibility for your actions and decisions.

You are open to diverse perspectives and philosophies and willing to support others on their journey.