Let's Play With Money
Mar 10, 2023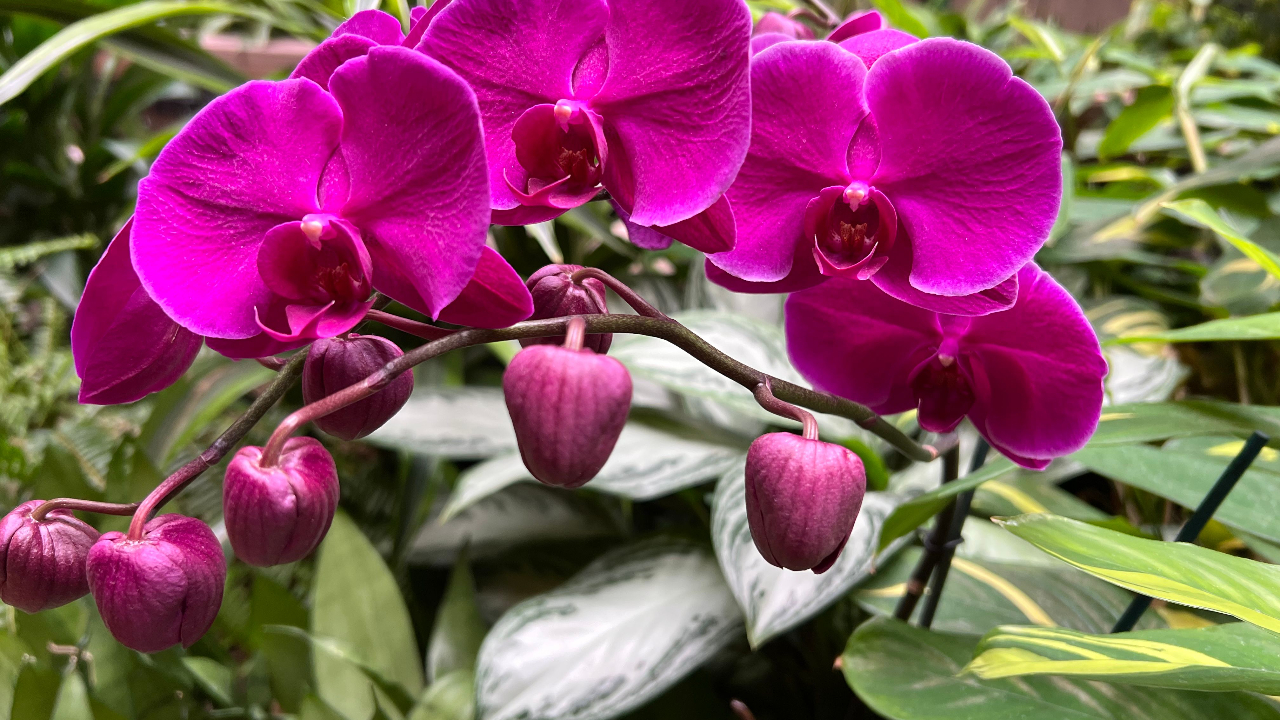 Money is one of those topics that has no shortage of experts with frameworks for how to___ and what to___ and where to___ and you should___(you can fill in the blanks). The hard focus on money can actually lead to feeling more overwhelmed and stressed, rather than empowered.
Our feelings about and behaviors with money typically are formed by the stories and experiences from our childhood or the key influencers in our lives. Many of us have trauma and fear around money and not having enough or losing what we have. This inherently makes money serious business....and it can be hard to move beyond the constraints of what we perceive to be true about money.
Broadening to more of a soft focus on the "why" of money can be a playful approach toward a more productive and abundant relationship with currency. Maybe you want more freedom, security, or feelings of peace. Playing with the idea that money is just one of many ways to generate those feelings can open a portal of creativity about where we want to put our attention and how that might create a sense of abundance in our lives.
Money can feel so serious and yet when we really think about it...maybe taking some of the pressure off of "money", might just open us up to be able to give and receive more freely, and experience some enjoyment in the process.
In preparation for some program content I'm working on this month, I decided to articulate my intention for my relationship with money.
It goes as follows:
I want money to flow to me and for me to allow it to flow out without any question that it is being a catalyst in purposeful energy exchange. That the people, places, products, services, charities, experiences, and taxes I invest in are in turn allowing money to flow in a cycle that is restorative not extractive. Let me serve as a catalyst for creating a new collective mindset around money. That we can profit for good and be a source of positive change in our homes, in our businesses, in community and on behalf of our environment, regardless of the amount in our bank account.
Hey- that all sounds fun and playful to me...what would your playful intention be?
Happy Friday!
Jen
_____
Jennifer Tucker Visitacion, MBA
(pronouns she/ her/ hers)
Business, Leadership & Personal Development Coach/ Facilitator
moonstoneventures.com
Stay Connected
Sign up for our weekly newsletter, Friday Shift Change, for playfully strategic support for balancing your life and life's work.
We hate SPAM. We will never sell your information, for any reason.